Digital Signage for Human Resources
Discover the latest technologies to facilitate internal communication and collaboration in your company!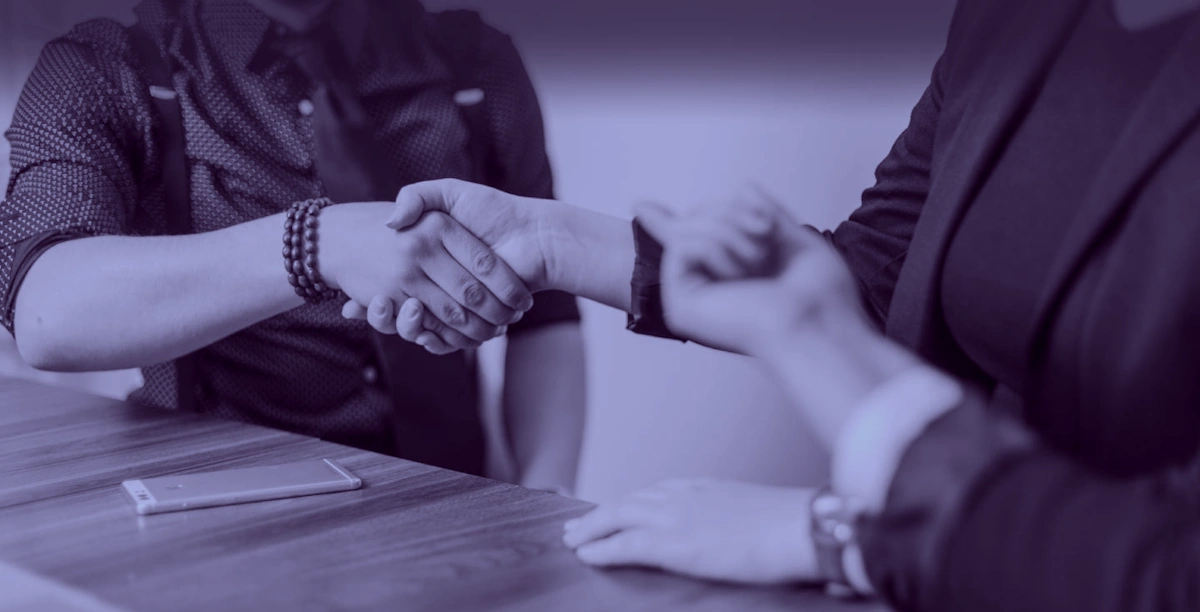 The new role of Human Resources
Managing staff has never been an easy task. And now the ordinary and 'classical' management is not enough anymore.
Every HR Manager aims to make his workspace environment as productive and appealing as possible for the employees, both current and potential, and even the labor market is constantly becoming more and more competitive. Even the figure of the HR manager is changing: once he was a single person, in charge of the whole management, today instead there are several specialized figures who take care of training, selection, organization, etc.
Internal communication, increasingly relevant and strategic
In this context of changing, one of the daily issues is without a doubt the internal communication. Corporates are progressing very fast and are becoming increasingly digitalized, and to achieve their goals HR Managers need fast, effective, and always functioning internal corporate communication.
The new ally of the HR Manager
Digital Signage is the modern and functional solution to support those who want to foster collaboration and develop corporate culture by digitizing part of their internal communication activities.
Read the full article (in Italian language) on the role of Digital Signage for HR Managers!